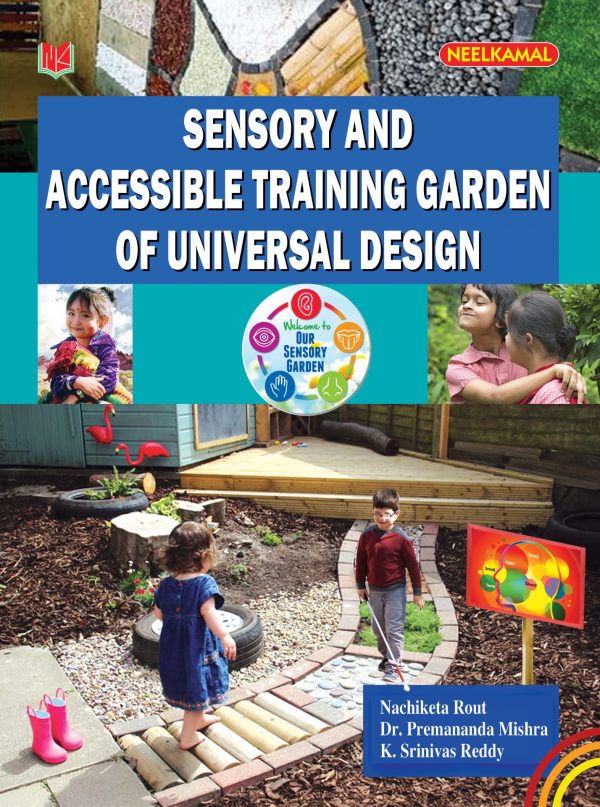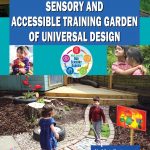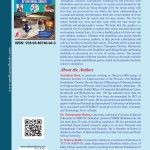 Sensory & Accesible Training Garden of Universal Design
₹395.00
Authors : Nachiketa Rout, Dr Premananda Mishra & K. Srinivas Reddy .
Description
This book "Sensory and Accessible Training Garden of Universal Design" is to provide substantial content for the Special Educators, Therapists, Doctors. By basic understanding of occupational therapy and therapists, there are a total number of seven senses including five far senses and two near senses. The five far senses include eye, nose and skin, taste while the near senses are vestibular and proprioceptive senses. This book will be a great help in enlightening the Special Educators, Therapists, Doctors, Institutions working for the Persons with Disabilities and Old age People confronting problems of decreased use or loss of certain senses. The present publication elaborates different faculties which can be made available in a sensory garden and different games, which can be played to facilitate sensory integration.
---
Only logged in customers who have purchased this product may leave a review.