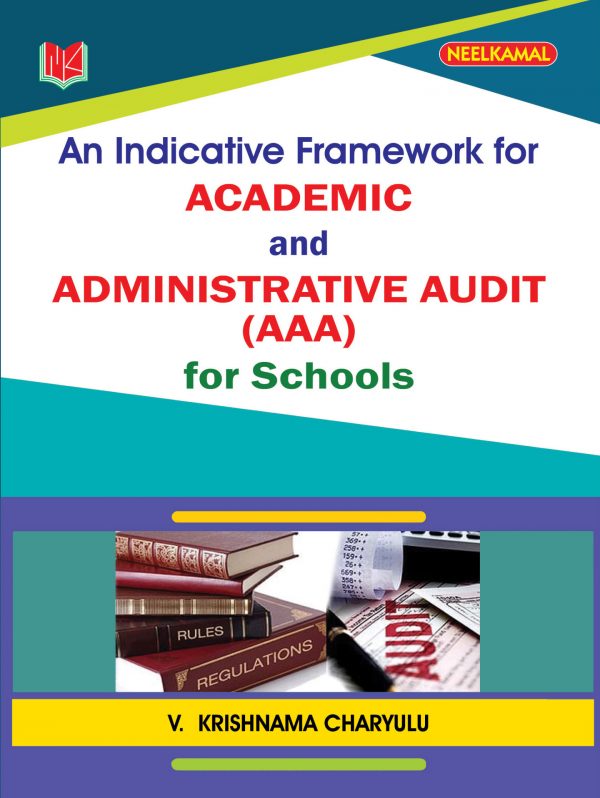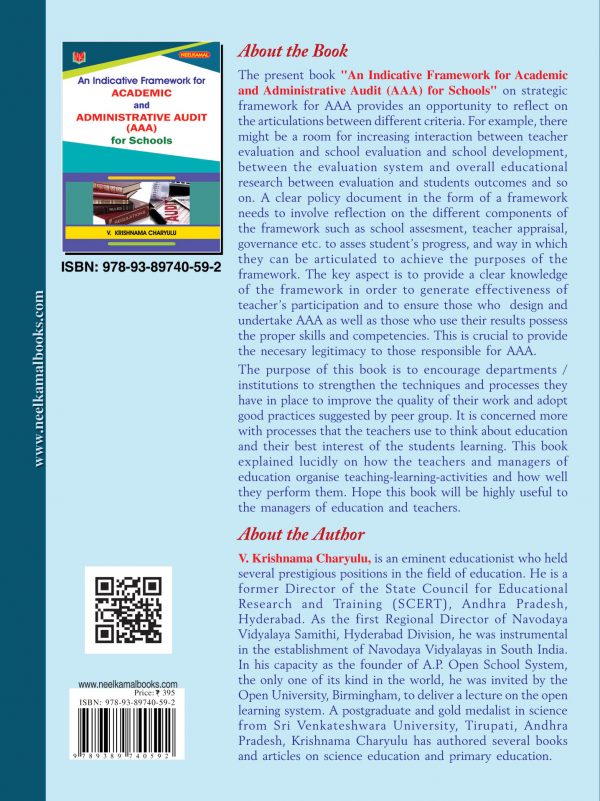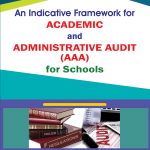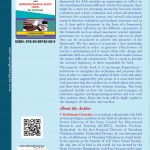 An Indicative Framework for Academic & Administrative Audit (AAA) for Schools
₹395.00
Authors : V. Krishnama Charyulu & V. Sri Rama.
Description
The present book "An Indicative Framework for Academic and Administrative Audit (AAA) for Schools" on strategic framework for AAA provides an opportunity to reflect on the articulations between different criteria.. A clear policy document in the form of a framework needs to involve reflection on the different components of the framework such as school assessment, teacher appraisal, governance etc. to asses student's progress, and way in which they can be articulated to achieve the purposes of the framework. The key aspect is to provide a clear knowledge of the framework in order to generate effectiveness of teacher's participation and to ensure those who design and undertake AAA as well as those who use their results possess the proper skills and competencies. This is crucial to provide the necessary legitimacy to those responsible for AAA.
---
Only logged in customers who have purchased this product may leave a review.